Providing the best care for your pet!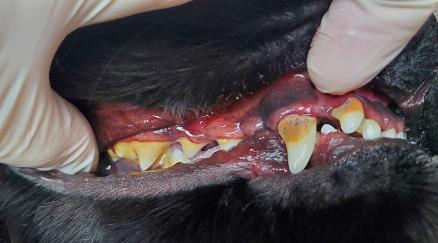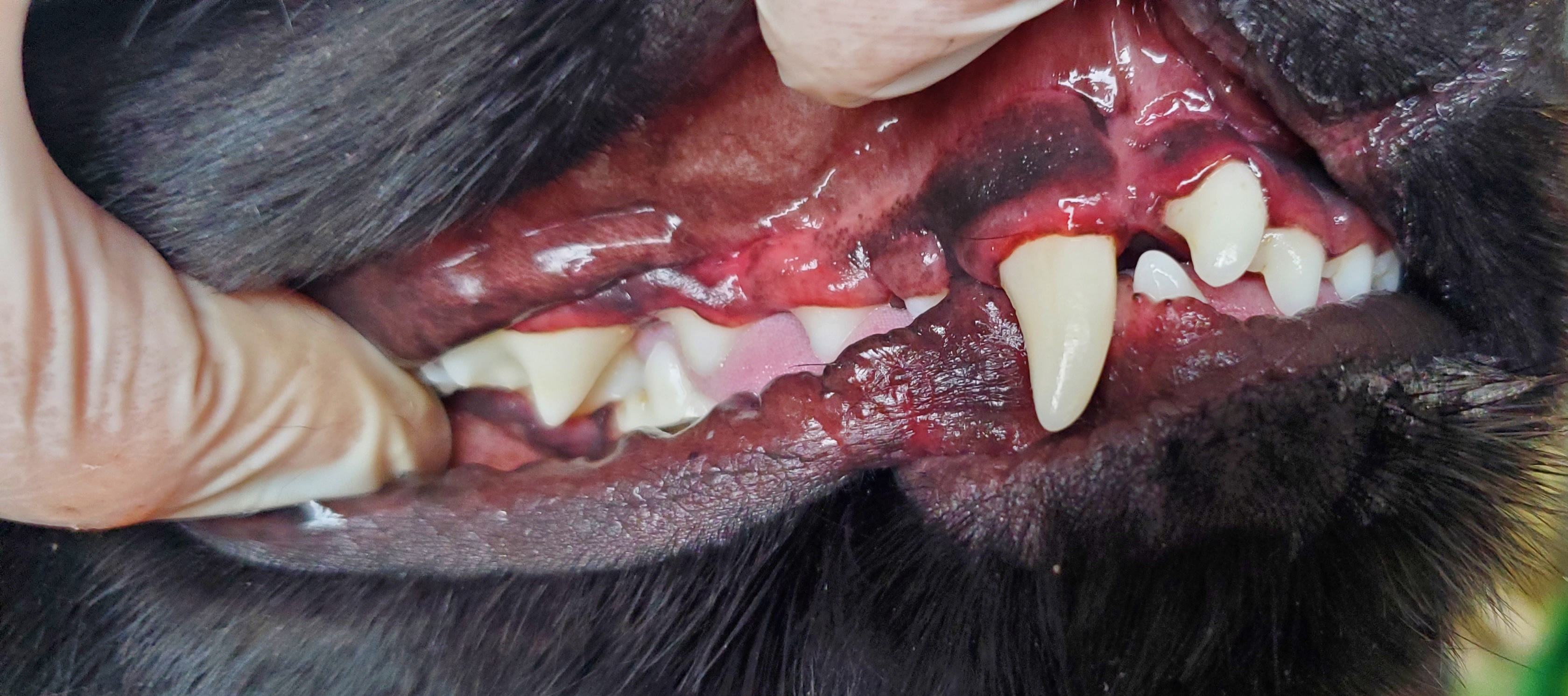 Setting up an appointment
Cindy provides a convenient location in Rutland to bring your pet. She starts with a free consultation to meet you and your pet, do a complete assessment of your dog's mouth, and give you the fee and amount of time needed for the appointment
What to know before your appointment
Cindy works with healthy dogs with no existing oral problems. Consultations are free and your dog will be assessed to make sure he is a good candidate for no sedation scaling and polishing. Gentle techniques, and lots of positive reinforcement helps make the appointment a comfortable experience for your pet!
The cost for complete scaling and polishing
The fee ranges between $75-$150 depending on the amount of tartar.
Stinky dog breath?
Not only does plaque and tartar build up make your pets breath smell but can also cause gum disease and tooth loss. Studies show that gum disease can cause more serious problems such as heart, lung, kidney, and liver disease.
Scaling and polishing
Regular teeth cleanings will help keep rovers teeth white and can also help prevent the disease process.
The natural way to have your pets teeth cleaned
Cindy's method of scaling and polishing with traditional hand scalers provides a safe and effective way of removing tartar without the use of anesthetic or dangerous ultrasonic scaling (ultrasonic scaling on an unanesthetized pet can lead to aspiration of tartar particles, root and enamel damage, and pain for your pet). Fine hand scaling ensures the safest, most comfortable, and most effective way to remove tartar.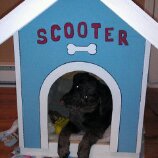 Call Cindy at (250) 859-9602 for more info and to book your appointment!
Always be sure to have regular professional wellness checks with your Veterinarian to maintain your pets overall health :]
495 McCurdy Rd , Kelowna, BC | 250 859- 9602